Keep your computer safe, Boot in Safe Mode in Windows 10
2021-07-13
One of the ways to troubleshoot a Windows computer is to boot it in safe mode. According to Microsoft, you can see what's wrong with your computer by looking at how to work in safe mode. Specifically, if the problem does not remain in safe mode, it means that the computer's default settings and the original driver are not causing the problem. If you are having problems with your PC and want to fix it, here is a guide on how to boot into Safe Mode in Windows 10.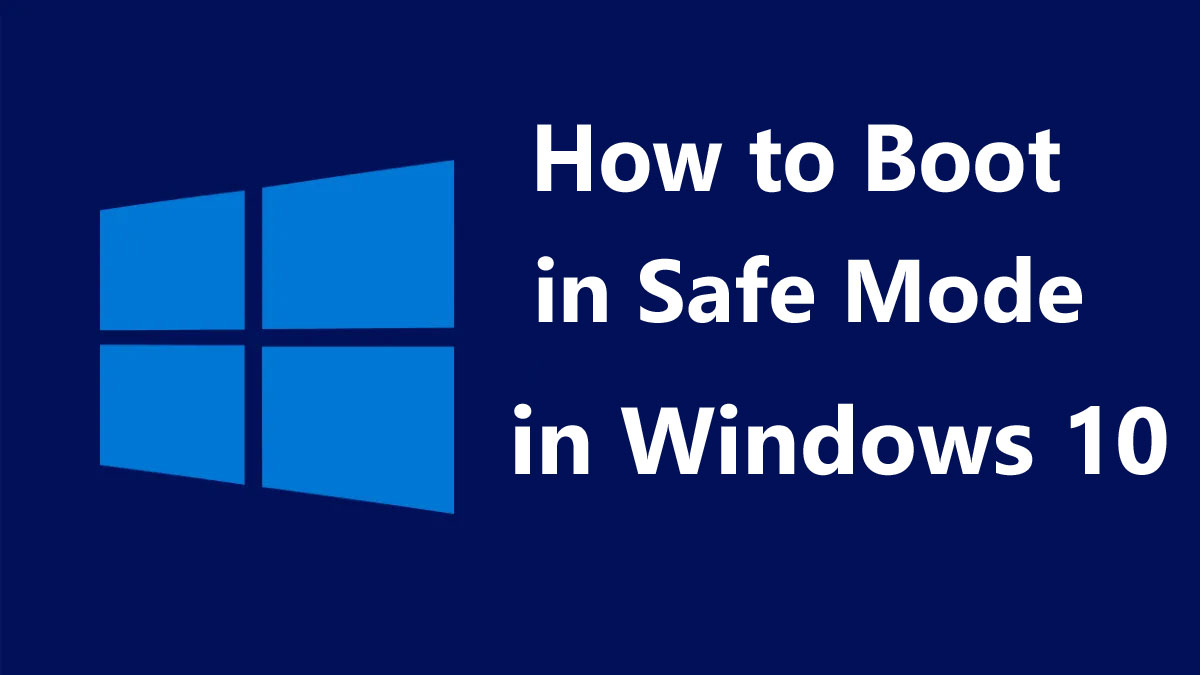 What is safe mode?
Safe mode is the diagnostic mode of your operating system. When your computer is in safe mode, only the necessary programs and services will run. This means that you cannot access third-party software or drivers. It can help you find and fix problems with your operating system.
How to Boot Windows 10 in Safe Mode from the Sign-in Screen
1- Open the Start menu. You can do this by clicking on the button in the lower-left corner of your screen, which is the size of the Windows logo.
2- While clicking restart, hold down the Shift key. This will restart your PC in the Windows Recovery Environment (winRE). You will see a blue screen with an option at the top.
3- Select troubleshooting.
4- After this, click on the Advanced option.
5- Click on Startup Settings. If you do not see this option, click Show more recovery options at the bottom of your screen.
6- Then click on Restart.
7- When you see the startup settings screen, press the F4 or 4 key. If you need to log into safe mode, press F5.
Once you do this, your computer will Boot in safe mode. If you see a message at the top of your screen and your resolution is low, you are in safe mode. "
Once you are in safe mode, you can uninstall the software, scan for malware, update your drivers, or run a system restore to solve problems.
Company Info
User Center
Company Policies
Newsletter